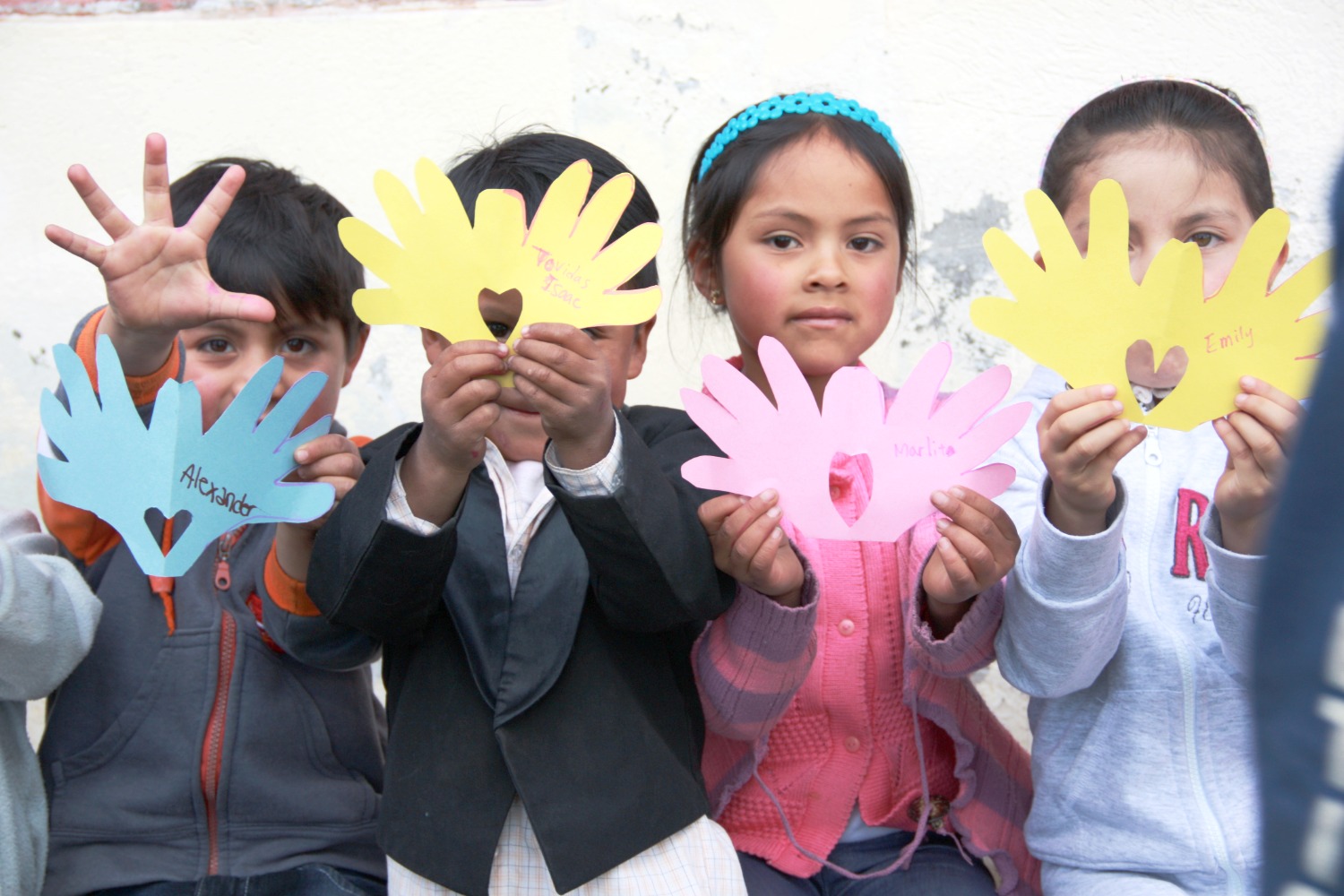 New Hope is all about sharing the gospel to everyone. Wherever God leads us, we will go and share the love of God.
We go twice or more a year to the over sea missions. We have seen many coming to Christ, families restored, sick being healed, and young people dedicating to follow Jesus.
We've been ministering in Ecuador for 20 years. Japan, Korea, Russia, China are other countries we minister in.
Our Children's Church is filled with joyful, energetic, and God loving children.
Our teachers are enthusiastic and eager to serve the younger generation.
Our Sundays are filled with fun Bible lessons, crafts, dancing, snacks, and activities. Come and be blessed!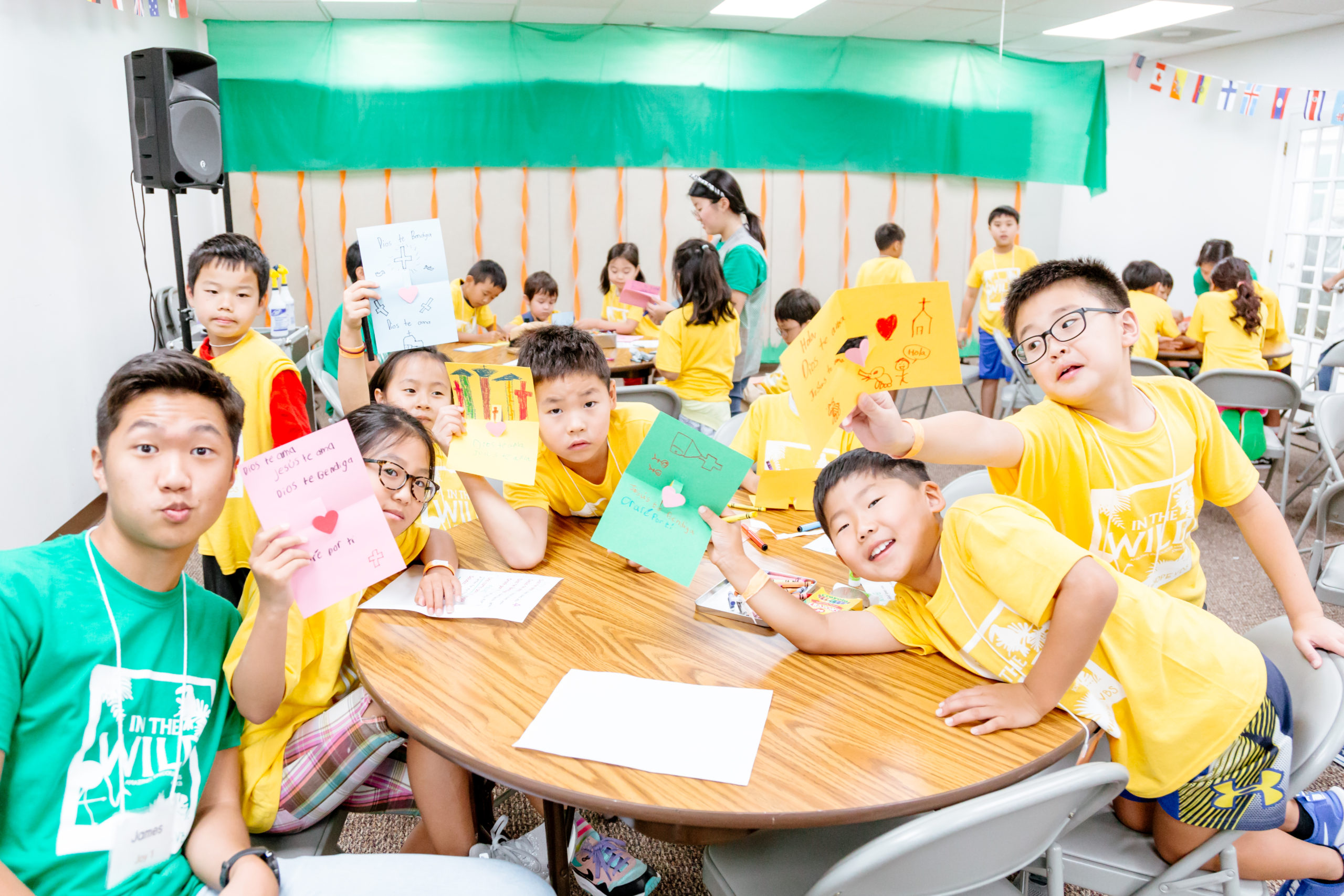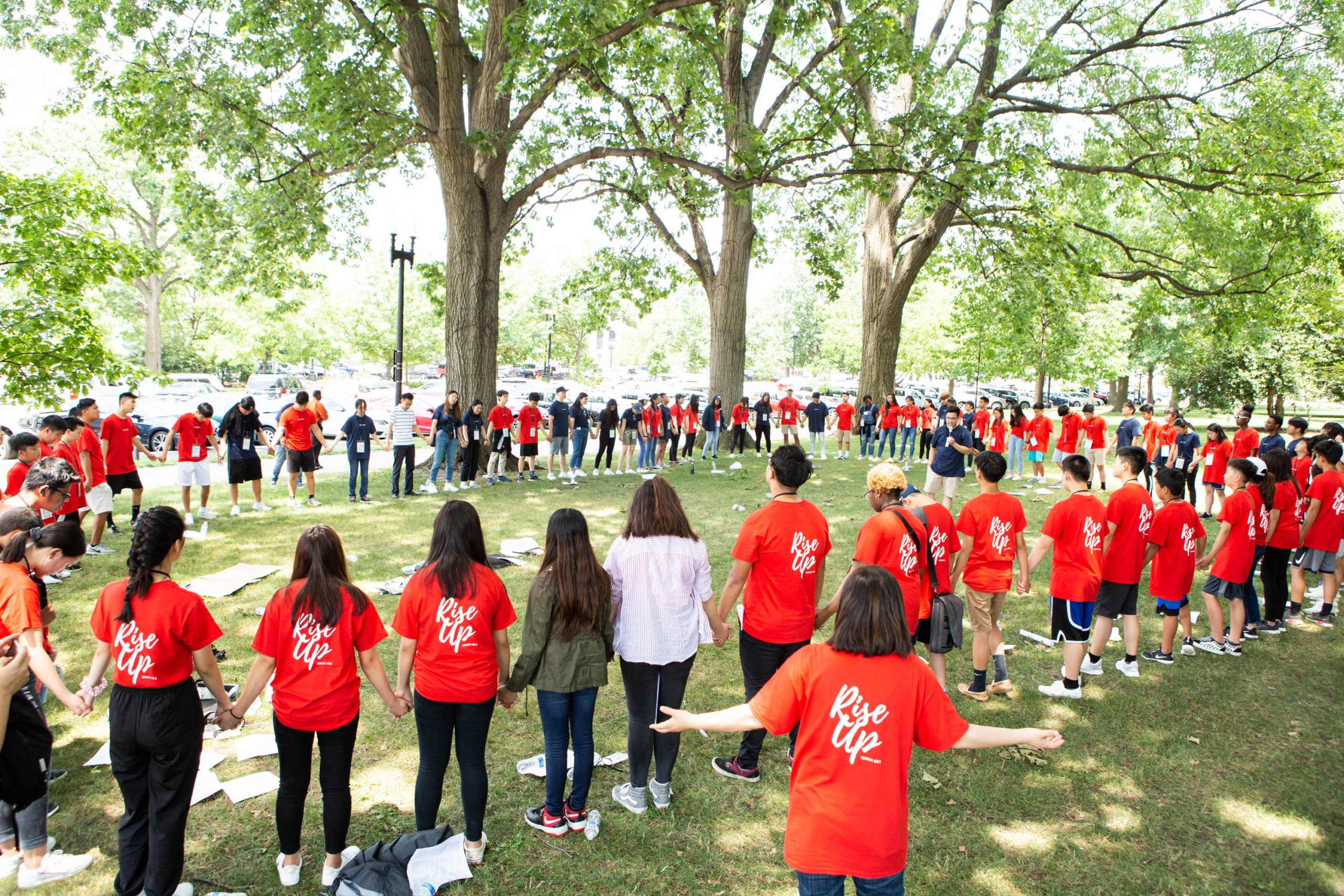 Our youth group is all about loving and worshiping Jesus. We serve the Lord joyfully and faithfully!
Along with our Sunday worship, we meet every Saturday for youth group worship and ready ourselves to rise up as His disciples to make an impact in this generation.
Always, we strive to be the light in our homes and schools.
Our dream is to see the revival of prayer and worship take place all around us.
We are passionate about spreading the gospel in our schools and workplaces through our various campus ministries and small groups.
We invite you to experience God's love, hope, and vision with us. Let's serve God and others together!